Jihad's news hub HOME
IN TODAYS NEWS, DONALD TRUMP AND HIS BEAUTIFUL WIFE HAS GOTTEN COVID-19 CNN RELIABLE NEWS ARTICLES.
WE ARE VERY CONCERNED ABOUT OUR PRESIDENT, DURING THESE HARD TIMES WE HOPE OUR PRESIDENT IS DOING WELL THIS WILL AFFECT THE ELECTION, WE HAVE NEWS THAT TRUMP IS OBESE AND HAS A LOT OF DISEASES ACCORDING TO CNN ARTICLE, WE HOPE IS FINE AND IS ABLE TO CONTINUE THE DEBATES AS TIKTOK GETS A BUNCH OF MEMES FROM IT ALSO IN THE NEWS LEBANON BERUIT EXPLOSION IS JUST A DEVASTATING EVENT THAT HAS OCCURED IN THE CAPITAL OF LEBANON BERUIT. SUCH A TRAGIC EVENT AND IT WAS SUCH A BIG EXPLOSION, IT IS MIND BLOWING, THE PRESIDENT IS SEEKING FOR HELP FROM OTHER COUNTRIES TO COME BACK FROM THIS MESS THAT IS ALL FOR TODAY FOLKS
SOURCES CNN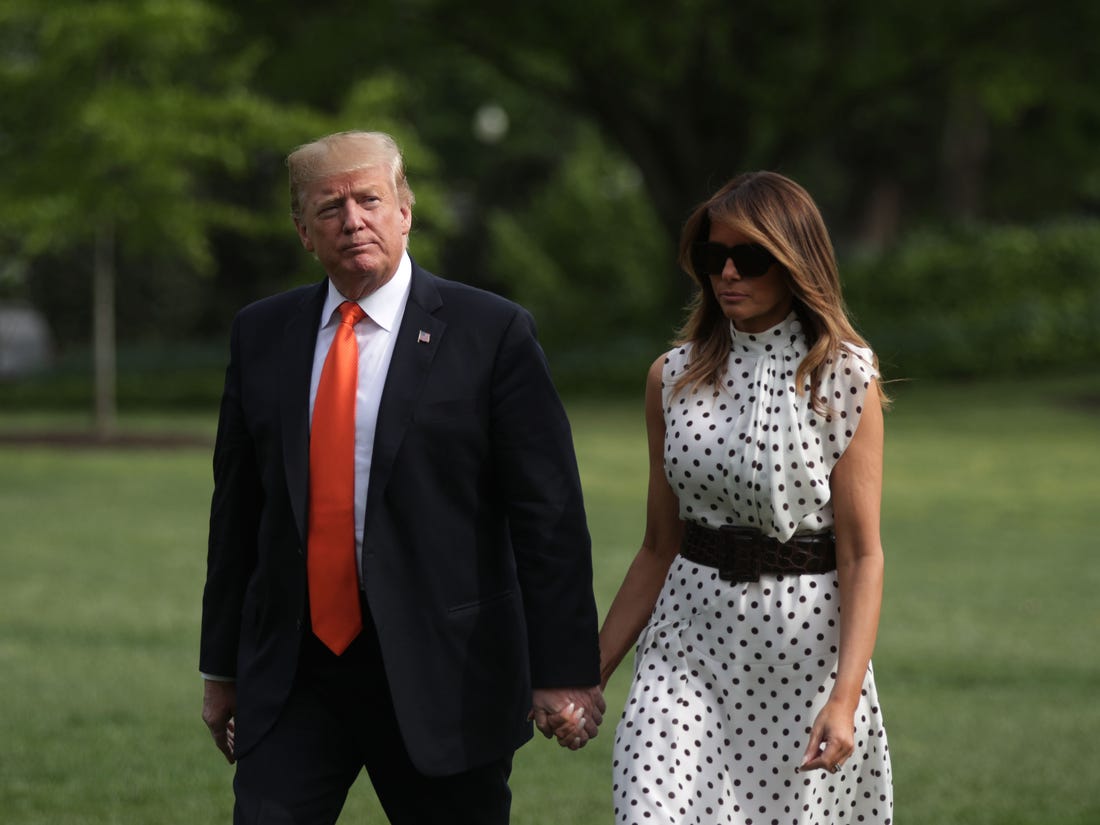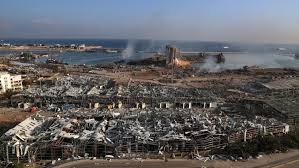 WRITER JIHAD KAHALA
I TAKE PRIDE IN OUR NEWS
THIS IS LEGIT
ETC
JIHAD KAHALACNN!